Posted on January 31, 2018 by admin
Let's face it – visuals have a huge part to play in a successful marketing strategy. The images and video clips that users see have to represent your brand perfectly – after all, this is what will grab their attention and hopefully convert them into customers.
With so many tools available, it can be a bit daunting to try and test them all in search of the best ones.
That's why we've rounded up five of the best tools and apps you can use to create standout marketing visuals.
The best part? Most of these are free and super easy to use!
PicMonkey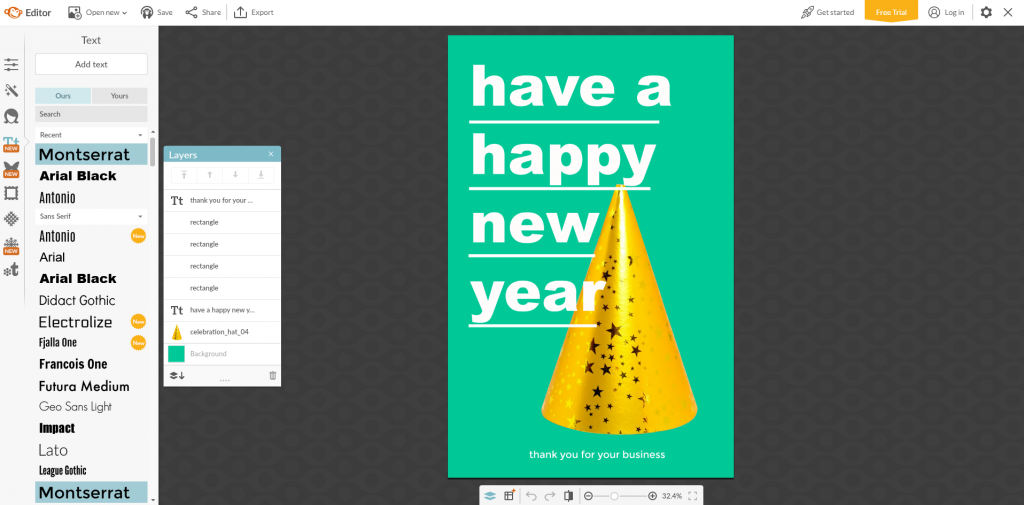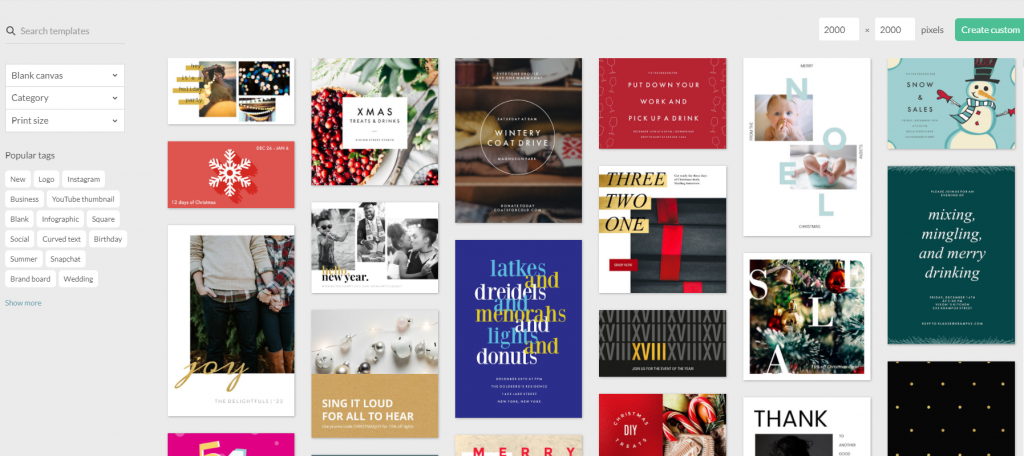 When it comes to free web-based image editing tools, PicMonkey is one of the best you'll find. Don't be fooled by the simple, user-friendly interface – this tool packs a good punch with features that are very similar to Photoshop, but way easier to use.
You may not be able to access all of them using the free plan – but you'll certainly have everything you need to create a professional-looking graphic in minutes.
With a huge variety of fonts, overlays, customisable templates and photo editing tools and filters, PicMonkey is perfect for the blogger who wants to create Pinterest-friendly graphics, or the small business owner who wants to spruce up their social media pages.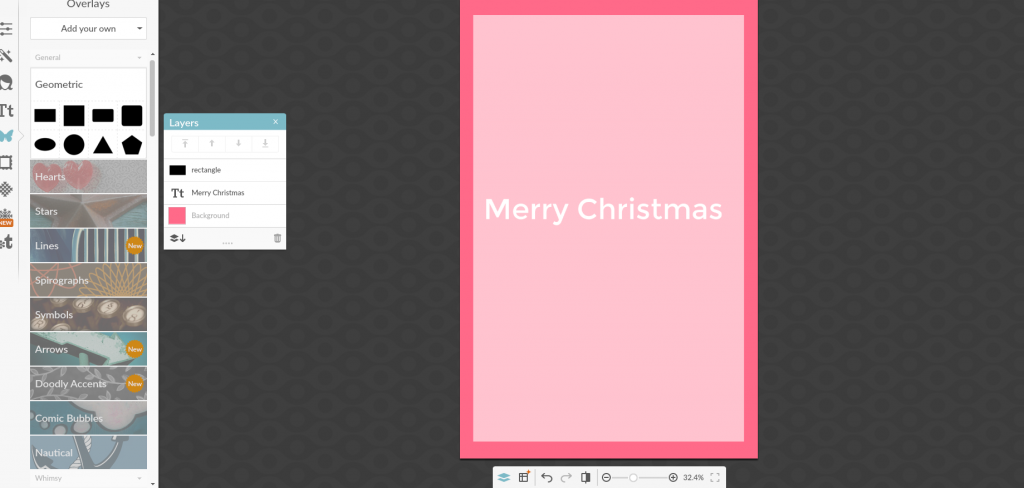 Upgrade options:
The paid packages are still pretty affordable and they give you access to the more advanced editing tools, stunning filters and effects, and templates. They also give you the ability to store your projects and come back to edit them later, which is very helpful if you spot an error in your graphic or decide you'd like to update it with new branding.
Having said that, the best thing about PicMonkey is that the free version gives you more than enough to work with.
Magisto
Finding an app that enables you to create professional-looking media on-the-go is a dream come true for any busy business owner or blogger. Introducing: the Magisto app – available to download on both iOS and Android smartphones and here to skyrocket your social media campaigns!
There's also a great web version if you'd prefer to use that.
The user-friendly interface of the app means that you can get to grips with Magisto and start creating in a matter of minutes. There's also a very cool Surprise Me feature. If you enable it, Magisto will create random videos for you using the media in your camera roll.
Creating your video is easy – simply upload or import your clip (or even capture your material straight from the app) select the Editing Style or theme and then choose some music to accompany your video. Then add some title text and set the video length.
Upgrade Options: The cheapest package allows you to add more media to your videos, create longer clips and gives you access to more editing styles and filters. You'll also be able to download your creations, so it might be worth upgrading if video is a big part of your marketing strategy.
Piktochart
Infographics are popular marketing graphics that can drive a huge amount of traffic to your website. They allow you to fit a lot of useful information in one image and offer value to your viewers at-a-glance.
Perfect for posting on social media and attracting the attention of potential customers, what better way to convince customers that you know your stuff than solving a problem for them in one image.
If only you could make one in 5 minutes or less… Enter – Piktochart!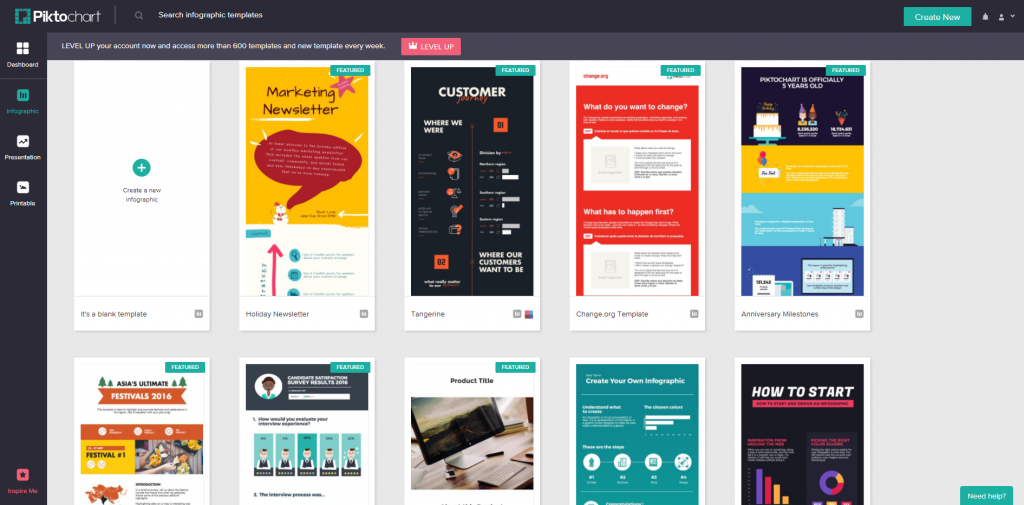 With a simple interface and guided tutorials, this tool is incredibly easy to use. Simply pick a template and customise it until it's perfect!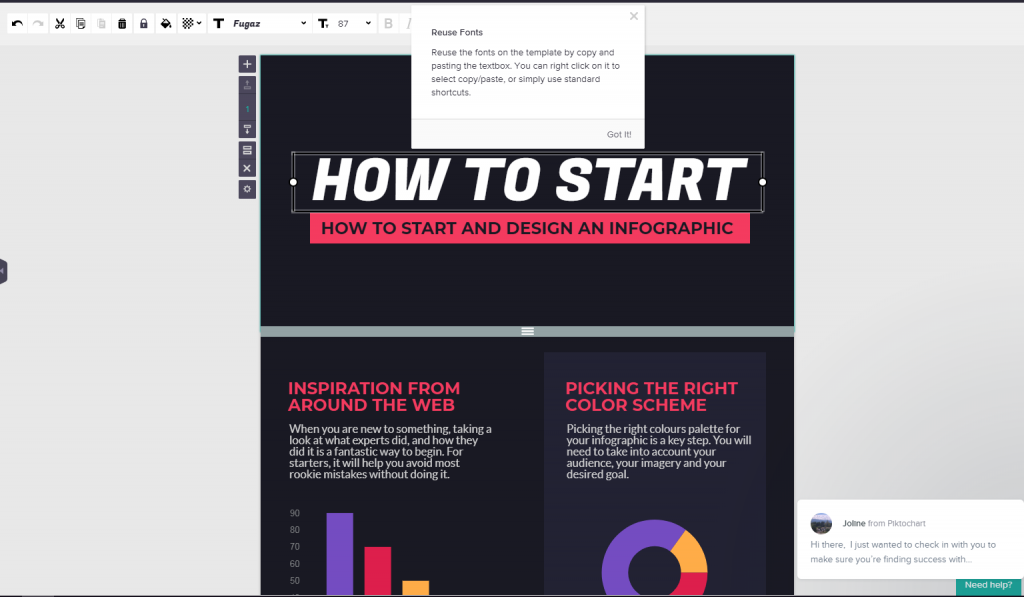 Upgrade options:
The paid packages give you access to more templates and you can also upload your own images to the infographics you create, which is handy if you want to add your own branding to them. You can also download your new infographics as printables and PDFs amongst many other features that come with the upgrades.
Whether this is worth it though, depends on how central infographics are to your marketing strategy and how often you'll be creating them.
Canva
Canva is an absolute goldmine for anyone looking to create enticing graphics to drive traffic back to their website. You can design and create pretty much anything using Canva, but social media graphics are a popular choice.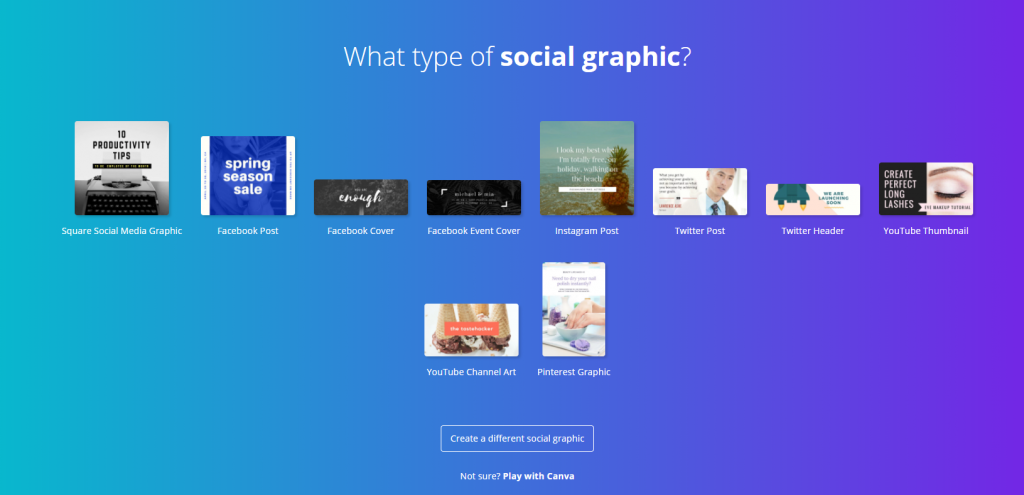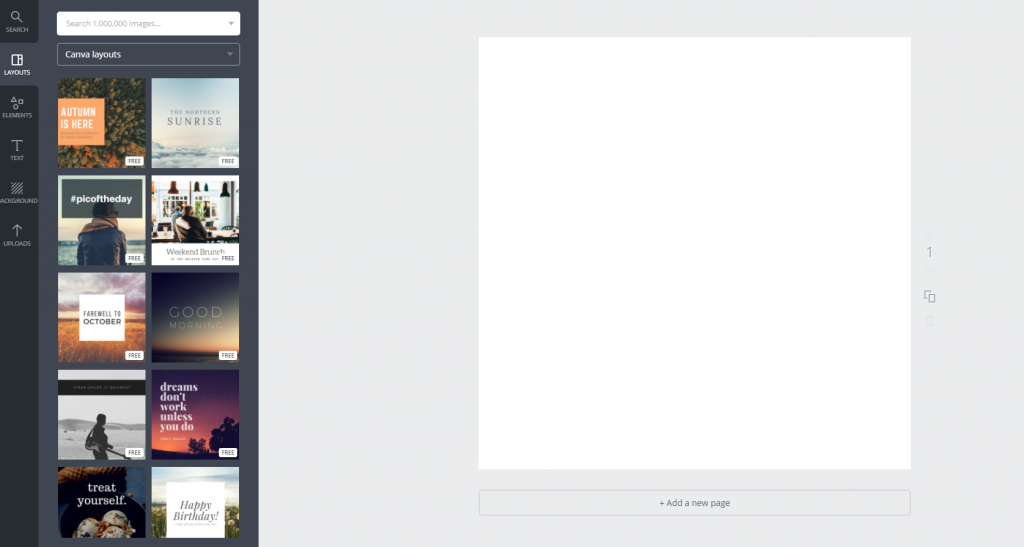 Canva has a range of very well-designed templates, patterns and professional stock photography – some of these are paid, most of them are free. You can customise a template, or you can start from scratch and create a great graphic in minutes.
Similar to PicMonkey, it's feature-rich and much easier to use than a program like Photoshop. But what sets Canva apart from the rest is how easy it is to create, thanks to drag-and-drop functionality. I made this graphic in less than 5 minutes, from scratch: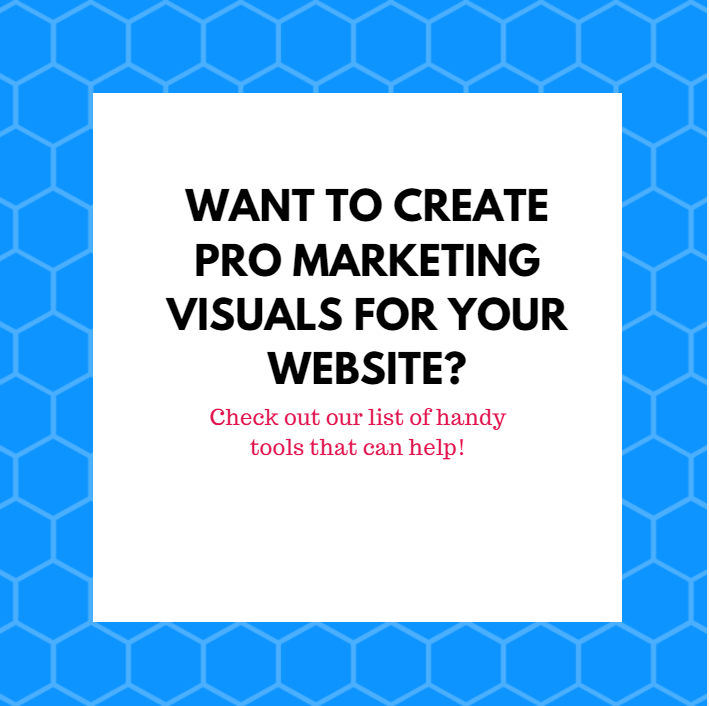 If you're looking for a programme that will allow you to create a high number of quality visuals as quickly as possible, Canva would be your best bet.
Upgrade Options: The paid package, Canva For Work, has a strong focus on team editing and collaboration. It also gives you unlimited storage for your creations, the ability to upload custom fonts, save templates, resize your images and more.  Having said this, the free version of Canva is brilliant and gives you everything you need to get by.
Animoto
Last but certainly not least is another incredibly easy to use photo and video editing app, available to download on iOS and Android.
With a similar structure to Magistio, you can get up-and-running straight away with Animoto. Simply add your photos and videos from your camera roll, select an editing style to add filters and themes, choose your music, add your title screens, text and captions, review the preview and make any minor changes you might want to make, then save and share!
The results are impressive, professional looking clips that take hardly any time to make.
Upgrade Options: Animoto is free to try, so it's great if you want to use it as a one-off and don't plan on regular video marketing. However, paid plans allow you to download your creations, save them to the cloud, add more media to your clips and process in HD quality.
So there you have 5 tools you can use to create images and videos to speak for your brand in your marketing campaigns and drive traffic back to your website. What are your favourite tools for creating marketing visuals?